Top Selling Brands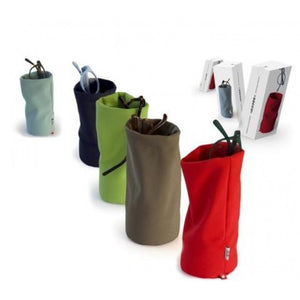 Sacco Storage Pouch
The perfect gift for the glasses-wearer in your life. 
Sacco Glasses Holder is a soft weighted storage pouch for personal accessories. Keep one at your bedside, desk, in the kitchen and at the front door. Never lose your reading glasses, pens, pencils and sunglasses again. 
Made in Switzerland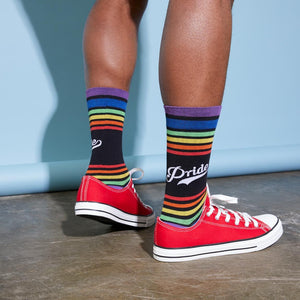 Sock It To Me
Sock It To Me makes awesome things to wear that defy the world's expectations.
They believe in unicorns, sasquatch, and all the magical things that color outside the lines.
The the world would be a better place if everyone felt encouraged to be their authentic self.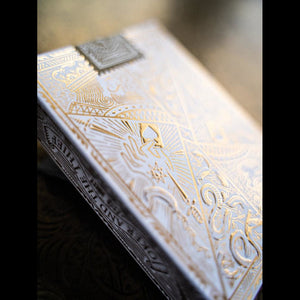 Joker & The Thief Premium Cards
Printed by the historic United States Playing Card Company in Kentucky. 130 Years of printing heritage ensures you get the best quality deck of playing cards on Earth.
Beautifully designed and masterfully packaged in gorgeous tuck boxes these cards are truly unique.